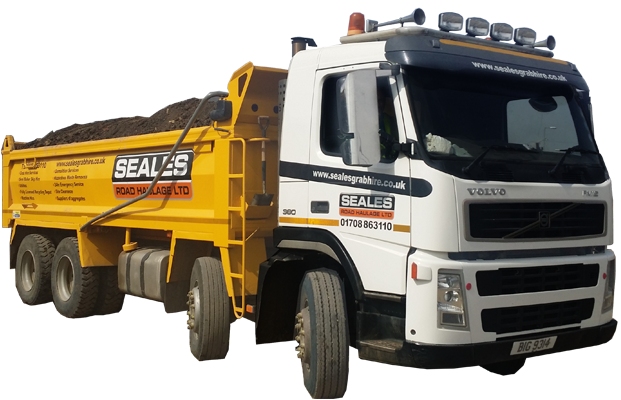 Seales provide a hazardous waste removal service across London, Essex & Kent. Proper management of hazardous waste and materials has become an intricate and important part of industry today. With the onset of the super-fund initiative, the waste generator has to be more attentive to their long term liabilities. Our staff of industry seasoned professionals are constantly being updated on the latest Government regulations regarding changes in the waste industry.
With Seales, our knowledge of waste management will ensure safe, cost effective and efficient solutions to your hazardous waste issues. We can transport most waste materials from construction and demolition waste, industrial and commercial waste, wood, plasterboard, bulky, asbestos, and more.
WASTE TYPES HANDLED BY SEALES:
Contaminated Earth / Soils
Asbestos
For hazardous waste removals in London, Essex & Kent call the hazardous waste clearance specialists on 01708 863 110 or simply complete the contact form on our website for a fast response to your specific requirements.